Bringing technology where it's needed most
We are an international community of expert contributors working directly with valuable causes
Our leaders join your cause directly, working alongside you to meet your online & offline goals.
More Human Internet partners with international causes to deepen their impact and outreach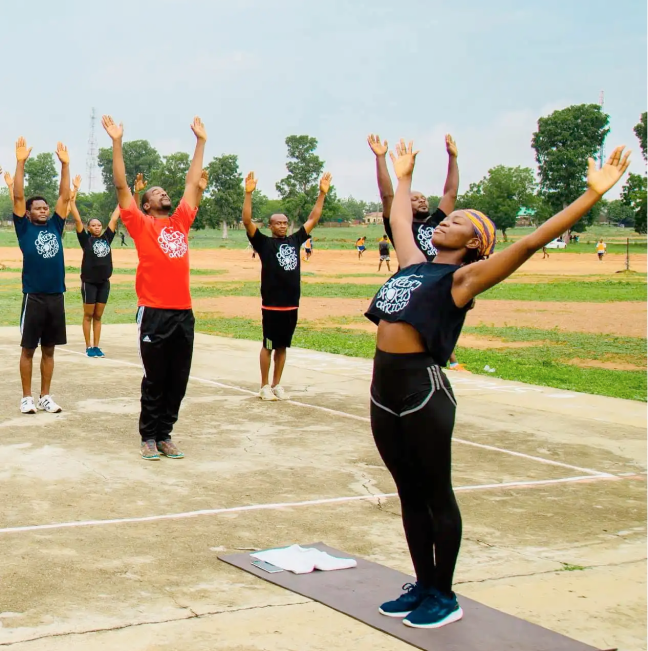 Dream Sports Africa
More Human Internet helped redesign Dream Sports Africa's website, positioning it as the preeminent organization offering life skills education and leadership development through sports through sports in Africa
Learn More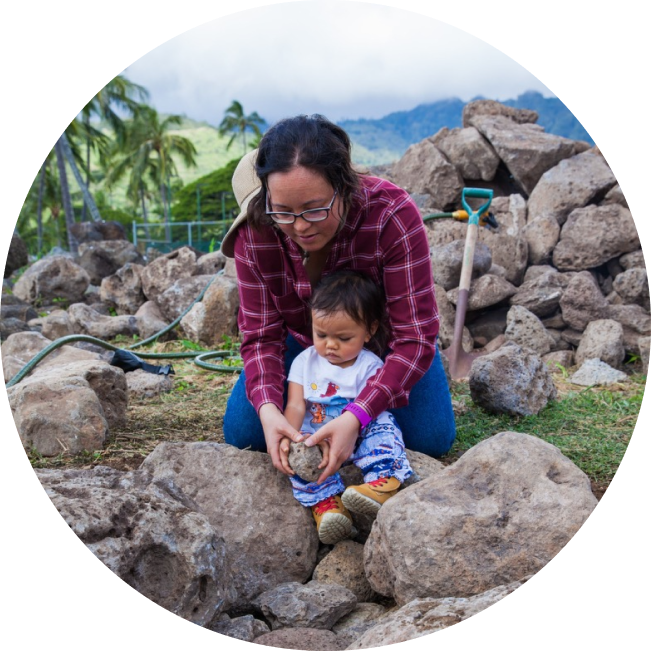 Livable Hawaii Kai Hui
We are excited to be advancing an online strategy to bring 1500 volunteers of all ages to steward the irreplaceable cultural and natural resources of East Honolulu
Learn More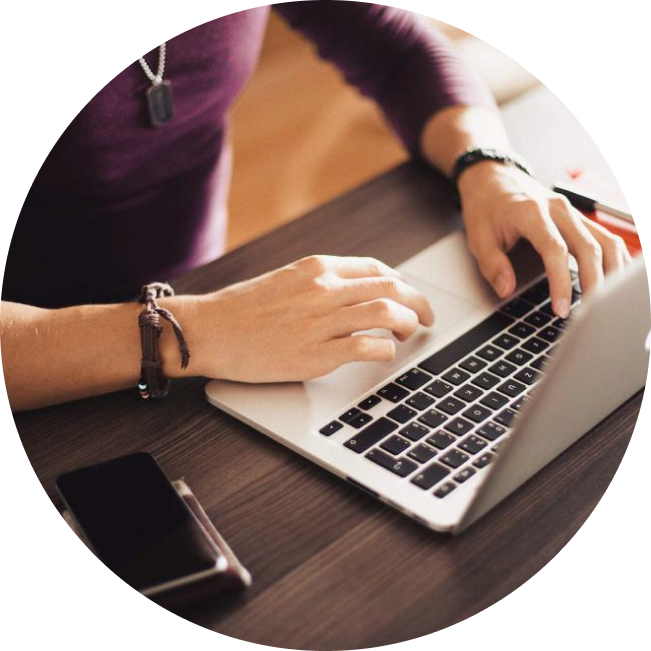 Roar!
Our free, open source browser extension enables users of the web report technical issues to website maintainers.
Learn More
Streamline your operations and reach more donors with the latest technology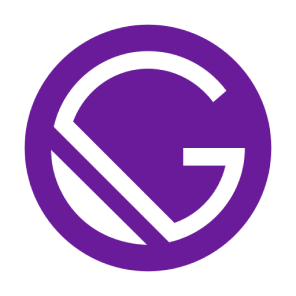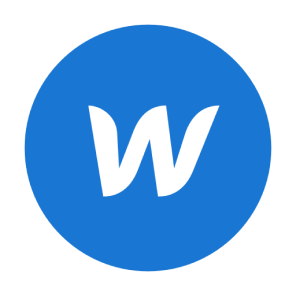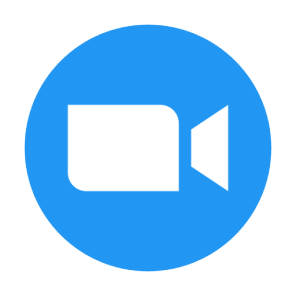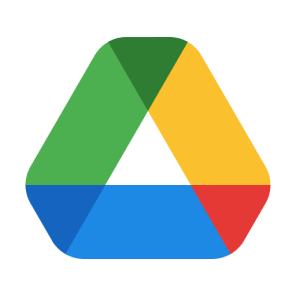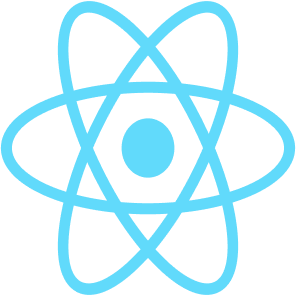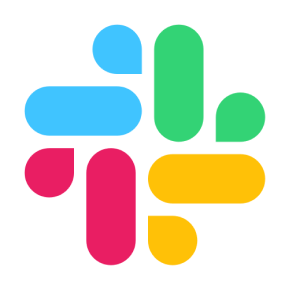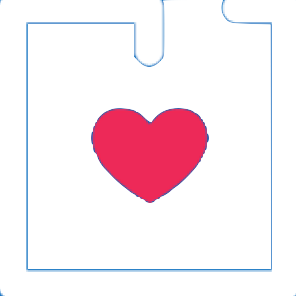 Join Our Community
Be part of an international network contributing to valuable causes